Welcome to NICOLE.
A leading forum on industrial sustainable land management
NICOLE
NICOLE is a leading forum on industrially co-ordinated sustainable land management in Europe, promoting co-operation between industry, academia, and service providers on the development and application of sustainable technologies.
About
The overall objective of NICOLE is to proactively enable European industry to identify, assess, and manage industrially contaminated land efficiently, cost-effectively, and within a framework of sustainability. To achieve this objective, NICOLE focuses its activities in three main areas:
provide a European forum for the dissemination and exchange of good practice, practical and scientific knowledge and ideas to manage contaminated land sustainably;
stimulate coordinated, interdisciplinary projects on collaborative, problem oriented research and knowledge transfer to address identified needs;
develop new relationships and strengthen existing relationships with other networks.
NICOLE members are working in contaminated land management and benefit from the NICOLE network activities.
More information can be obtained at the Network Secretariat, Mrs Nan Su.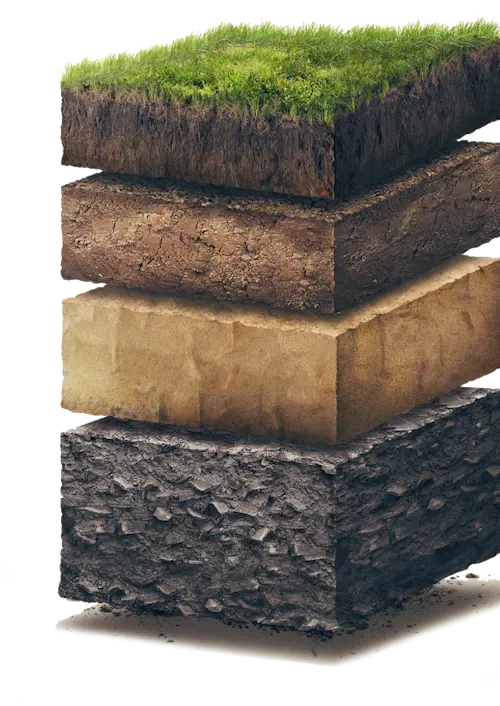 NICOLE Sub-groups
Industry Sub-group
NICOLE has an active Industry Sub-Group (ISG). The key aim of the ISG is to develop and promote management of industrially contaminated land based on risk and sustainability, and on a commonly accepted cost-effective approach. To achieve this, the ISG uses several methods of expertise sharing to provide direction for policy and technology development in Europe and the Member States. A main emphasis lies on the development of practical methods and tools
Service Provider Sub-group
This Service Providers Sub-Group (SPG) consists of active consultants, contractors, and technology suppliers in contaminated land management. All SPG members together form a large 'body of knowledge,' which is disseminated in the open atmosphere of the NICOLE network.
Academic Sub-group
The Academic Sub-group (ASG) consists of active academic members in environmental science and technology, chemical engineering, sustainable remediation technologies, risk management and environmental regulations.
Get to know our members!
NICOLE's members come from industrial companies, service providers/technology developers, universities and independent research organisations and governmental organisations, all working in contaminated land management.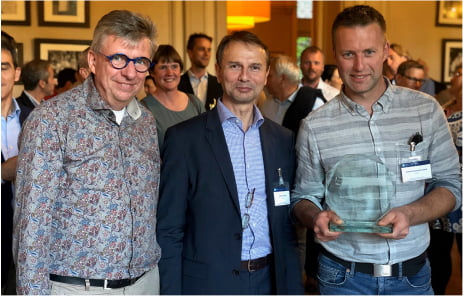 NICOLE Innovation Award 2019 winner Jeroen Vandenbruwane (right), with the Chair of the Innovation Award Paul van Riet (left) & NICOLE chair Johan de Fraye (middle).