Workshop & Events
NICOLE Fall Workshop 2023 in Malmö, Sweden
The upcoming NICOLE Fall Workshop 2023 will be organized together with Nätverket Renare Mark in Malmö, Sweden. This highly anticipated event will be held on the 24th and 25th of October 2023.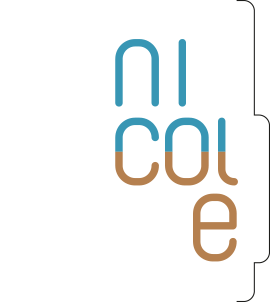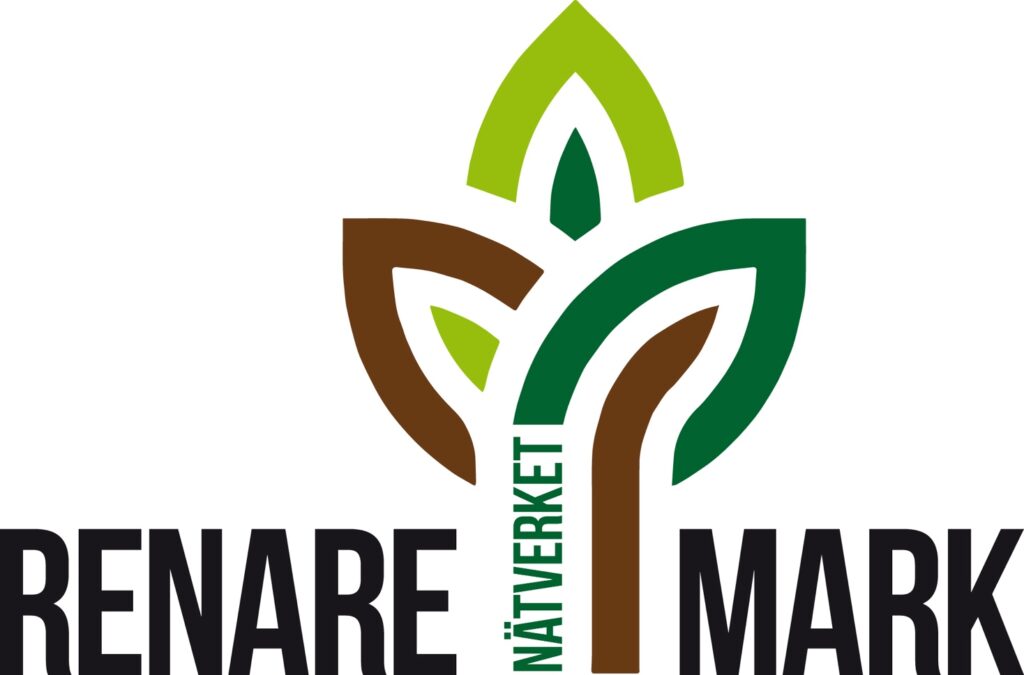 Innovative solutions for sustainable redevelopment and land stewardship of
contaminated sites and sediments
(e.g. Cities, real estate, transportation infrastructures, mining and sediments)
NICOLE and Nätverket Renare Mark are proud to present their inaugural joint workshop, dedicated to driving the future of brownfield development and fostering land stewardship across diverse industrial sectors including cities, real estate, transport infrastructure, and mining. This workshop aims to facilitate the exchange of knowledge, foster professional relationships, and explore areas of mutual interest among members of both organizations.
The organizing committee is looking for presentations covering research and development projects, innovative approaches and case studies, as well as learning examples. The contributions should highlight one or more of the topics mentioned in the call for abstracts.
Abstracts should be sent by e-mail to Chayenne van Dijk before Friday the 1st of September 2023.
Registration
NICOLE members: We kindly request you to register via the NICOLE portal. You will find the registration link on the event page of the workshop.
Non-members: Please register via the link below
Workshop location
Date: 24-25 October 2023 (NICOLE Member Day 23 October)
Location: Slagthuset
Address: Carlsgatan 12 E, 211 20 Malmö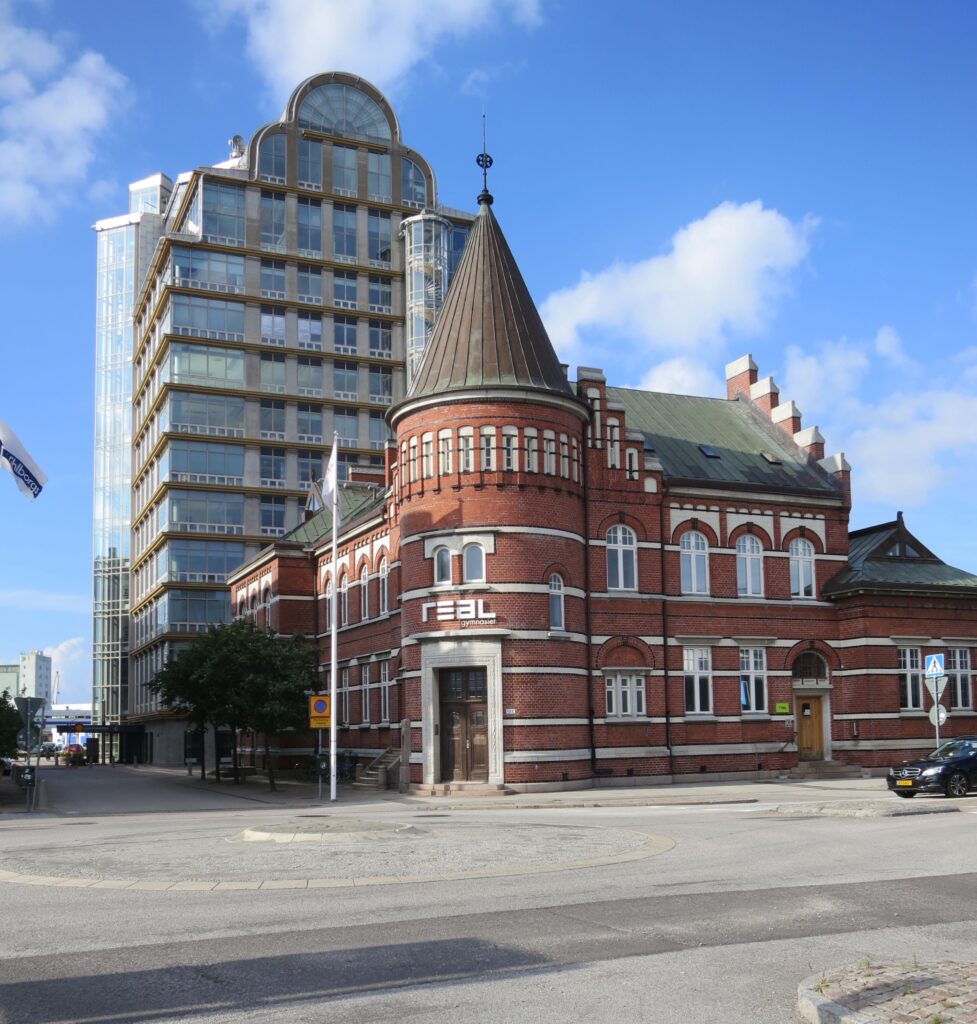 Field trip to "BT Kemi"
In conjunction with the NICOLE and Renare Mark joint workshop, a field trip will be organised to the BT-Kemi project exhibition site. This excursion promises to be an enlightening and immersive experience, offering participants a unique opportunity to gain first-hand insights into the work being done at this project site.
Introduction
Plants dying in greenhouses after being watered from the nearby stream. Villagers are falling ill. Stinking the air, greens and fish. Could all of this be caused by the new chemical plant?
Rumours of buried oil drums and secretive nighttime activity at sight started a wave of protests and after twelve years of herbicide- and pesticide production in Teckomatorp, BT Kemi was shut down by the government in 1977. The plant had then caused the biggest environmental scandal in Swedish history.
The last bit of the area was remediated through thermal in situ in 2020-2022. In many ways this was successful - but a small part of the area did not reach its goal temperature, causing the production of toxic by-products. The remediation-project is still ongoing, trying to find a way to handle the dioxins that the thermal treatment left behind.
Date: Wednesday, 25 October 2023, after the workshop
Location: Teckomatorp, Svalöv Municipality, Skåne County, Sweden